When buying a new home, many times compromises have to be made. Maybe you sacrificed a dream bathroom for your dream location. If this is the case, you might want to make a few quick updates to your bathroom to get it closer to your dream bathroom before you move in. However, because you did just buy a house, you may not want to spend a lot of time or money fixing it right away. Our team at Virginia Restoration Services knows how you feel and has put together a list of easy fixes to get your 'compromise' bathroom closer to your dream bathroom.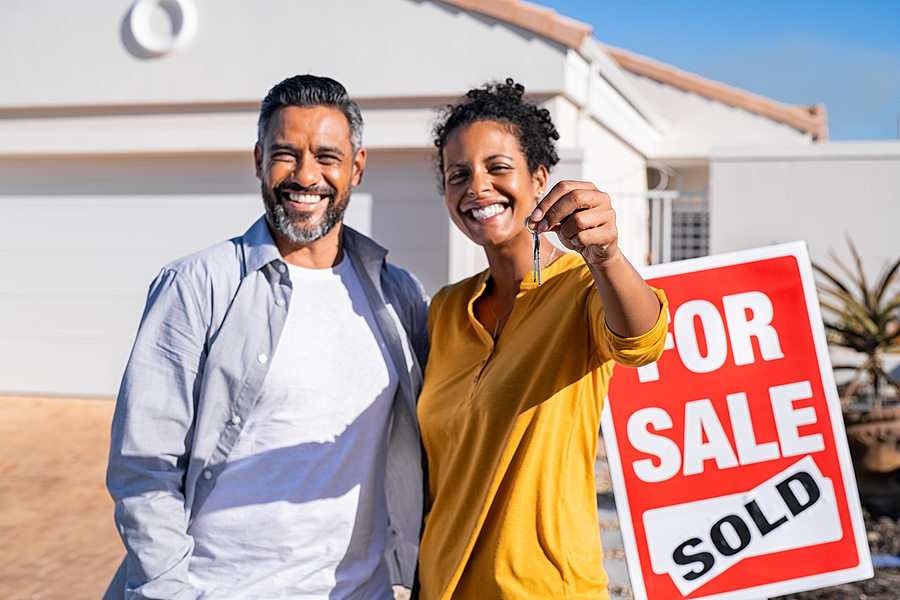 Refinish Your Bathtub
If your bathtub is still in good shape but you don't love the look of it, you can easily update it with bathtub refinishing. The tub refinishing process uses your existing bathtub and relines it to make it look like new. You can even choose a new, modern color! Bathtub refinishing takes only a few hours, thus significantly cuts down on labor costs.
Update Your Light Fixtures
Builder-grade lighting is one of the first things many people want to change in a bathroom renovation. Adding lots of light to a bathroom is one of the most valuable changes a homeowner can make, and it doesn't have to be too expensive. Look for sales at lighting and home improvement stores to replace the fixtures with something more your style.
Freshen Up the Walls
A fun way to update your bathroom is simply to do some fun new paint or maybe even wallpaper. Light colors are a good idea, but don't feel like you have to stick to just whites or grays. An accent wall with an exciting pop of color or a patterned wallpaper can be just the thing to brighten up your new bathroom.
At Virginia Restoration Services, we strive to leave our customers happy with their renovations. Contact us in Richmond, VA, today at (804) 569-2197 to work with our team on your quick bathroom remodel. We'd love to talk with you about your dream bathroom and help you get one step closer to making it a reality.